From small and simple to monumental and complex.
KLA's skylights are available in a variety of standard shapes, including vaults, ridges, single slopes, pyramids, polygons, and domes and they often work with architects on custom configurations.
There are a variety of glazing colors to choose from, and each provides an even distribution of glare-free, diffused light.

Custom Skylights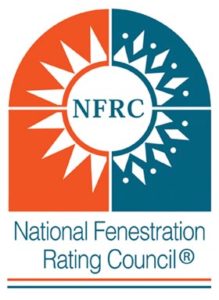 Custom skylights can be requested to meet the specific needs of your project. All of KLA's skylight options are NFRC certified for energy performance, are OSHA rated for life safety, and offer exceptional performance while providing architects and designers even greater flexibility in their design approach. With versatility in shapes and sizes, they are determined to help you reach your project goals and vision.
Pre-Engineered Skylights
These economical skylights utilize the Direct2Fab automation process. This expedited delivery program is based on pre-engineered automation, which eliminates weeks of engineering and submittal time. While systems must meet certain design criteria in order to qualify, D2F products can result in substantial cost savings and help you meet tight deadlines.
Available in the following configurations: Vaults – Ridges – Pyramids – Single Slopes.
Maximum curb widths range from 12ft to 18ft, depending on the system configuration and curb material.
Specialty Skylight Applications

KLA's two-panel system is designed with an internal cavity that can be modified with additional inserts to meet a wide range of performance requirements, including:
Dynamic shading.
Class-A and Class-B roof construction.
Sound reduction.
Forced entry resistance.
Human impact resistance.
Additional insulation.
High velocity hurricane zone (HVHZ) resistance.
Technical Data
QUADWALL®, THE POWER OF RST – REMOVEABLE SKIN TECHNOLOGY
Available Shapes