Packard Building Envelopes
Our Philosophy
Why are we better?—because we are small enough to be nimble and respond quickly, and we have enough experience to bring realistic solutions to real-world problems.
With our unique combination of manufacturing, fabrication, installation and product sales experience, we bring value to your process. We don't just walk through the door with a brochure, we bring solutions. When you call our office, you talk to a real person and you can always reach Paul and Danny by mobile.
Our Story
Packard Building Envelopes (PBE) finds it roots in its parent company (Skylight Specialists, Inc.) which was founded in 1986, and we inherited our customer first approach from them. Our overriding goal is always to exactly meet the needs and requirements of every customer. With over a century of combined experience working with Architects, Engineers and General Contractors, we understand the conceptual, design and construction phases of a building project, and we are there to help you at every stop along the way.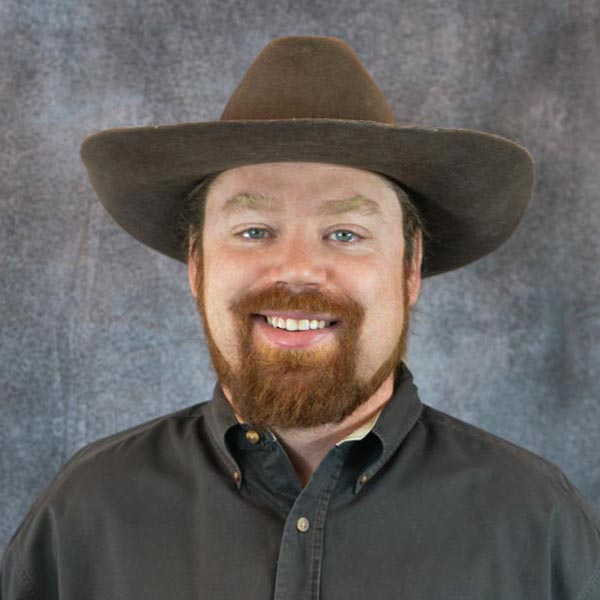 Dan Packard
Founder & CEO
I had the pleasure of moving into the family business in 2009. Since then our company family has more than tripled in employees and work load. I am so excited and proud to be able to be part of this incredible expansion and journey!