PBE is focused on providing comprehensive building solutions.
With our unique combination of manufacturing, fabrication, installation and product sales experience, we bring value to your process. Why are we better?—because we are small enough to be nimble and respond quickly, and we have enough experience to bring realistic solutions to real-world problems.
Building relationships across a wide spectrum of construction industry professionals, our firm and network of construction industry partners is available to help realize your design and building objectives.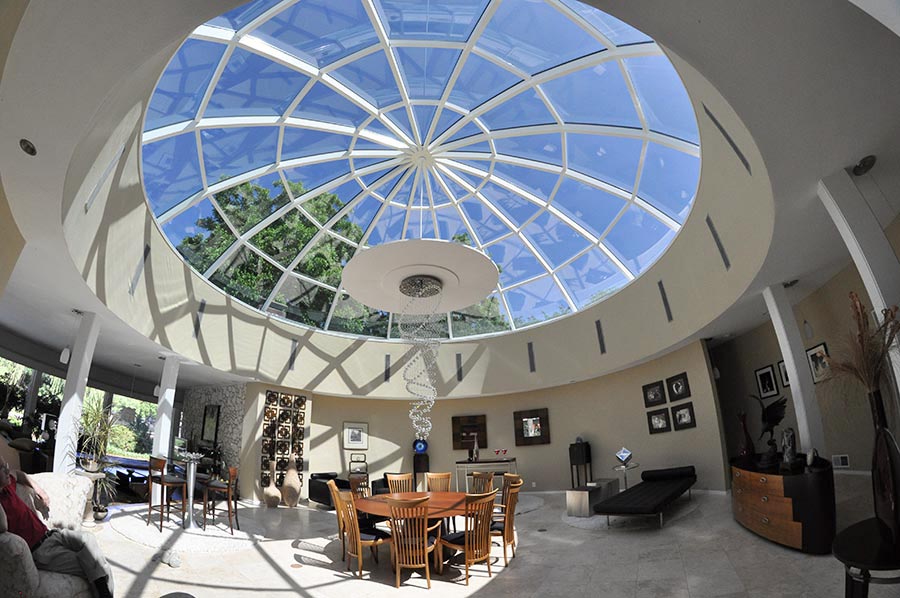 Packard Building Envelopes
Building relationships.
Building results.
Got a problem? Need a solution?
Call Dan 303-761-6205